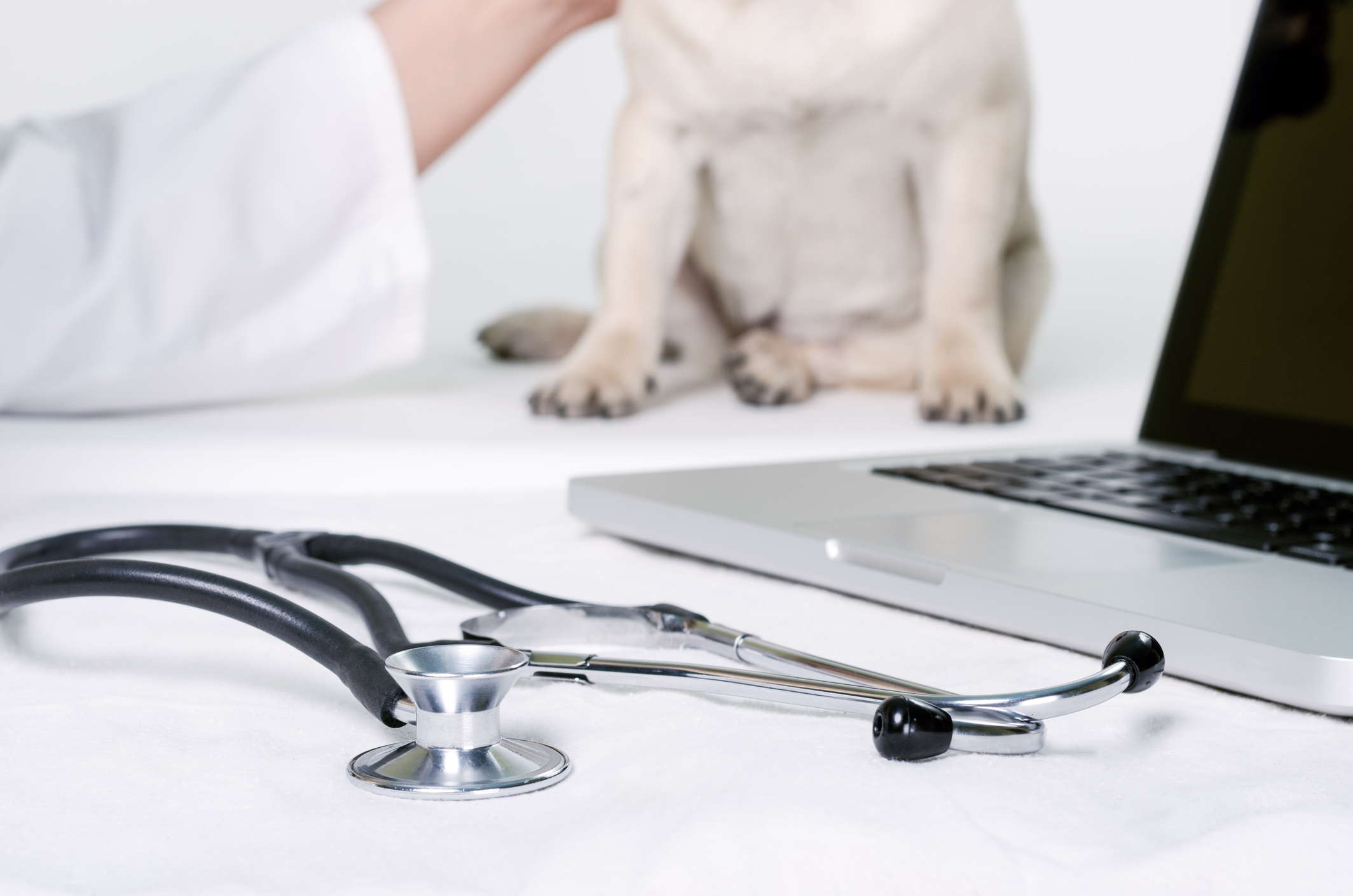 Welcome to Sweetwater Veterinary Hospital! We are a small animal hospital serving Sweetwater, Tennessee and surrounding areas. Our goal is to provide quality care for your pet at prices you can afford.
Your pet's health is our top priority. After all, they're part of the family!
Meet the veterinarians.
Lisa Ogle, DVM
Dr. Ogle graduated from the University of Tennessee with a Doctorate of Veterinary Medicine in 2007. She has worked at Sweetwater Veterinary Hospital for over a decade and has established a reputation among her clients as an extremely talented and caring veterinarian. In her off time, Dr. Ogle enjoys gardening, caring for her many exotic pets, and traveling with her family.
J.R. Killey , DVM
Dr. Killey received his Doctorate of Veterinary Medicine from the University of Georgia in 2014. Upon graduating, he spent a year practicing in Seattle, WA. A South Carolina native, he made his way back to the Southeast and began practicing in the Knoxville area. Dr. Killey enjoys all aspects of small animal medicine, but takes particular interest in critical care. He enjoys hiking, reading, and spending time with his wife and daughter.
Sasha Dean, DVM
Dr. Dean received her Doctorate of Veterinary Medicine from Ross University in 2017. Originally from West Virginia, she decided to call Tennessee her new home after her clinical year in UT's teaching hospital. She enjoys small animal medicine and soft tissue surgery. In her spare time, Dr. Dean likes to travel with her fiancé and spend time with her dogs.